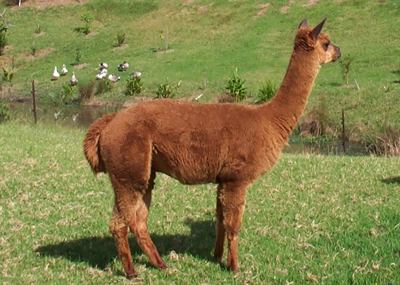 That is an excellent alpaca. Wow, he is amazing.
She Bangs!
The title above has nothing to do with this paragraph or the picture to the left. Hello, I am Alex Howington, and this is my amazing website. Please enjoy viewing it. Wang tong!
Click Here
This is the homepage of my amazing website. It is nice. Woo hoo! Nice pants.